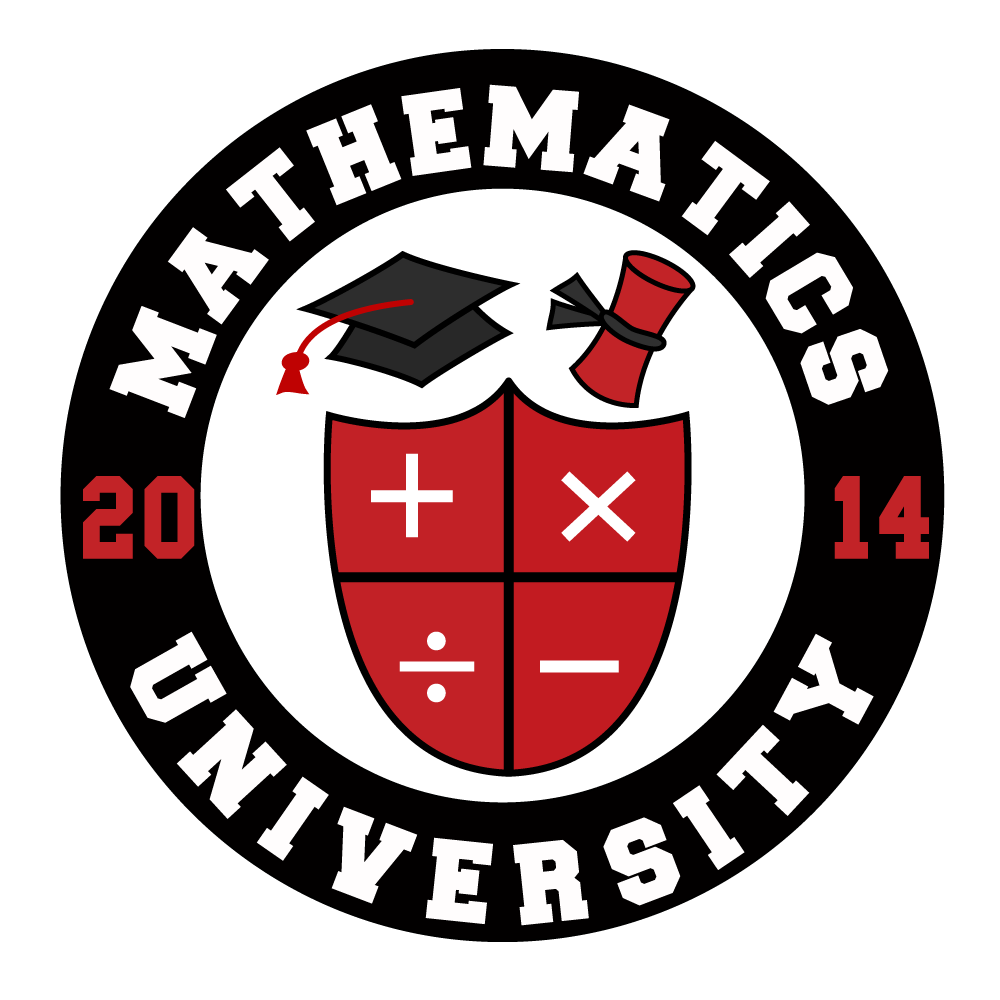 Math University Tutoring
Ida McKenna Phillips
Certified Teacher & Tutor
Distance learning has been a challenge for students, parents, and teachers alike. Did you child fall behind in math due to school closures?
​
Let

Math University
fill in the gaps!
​
Personalized remediation

Homework help

Test Prep (SAT/ACT, AP, PERT, etc)

much, much more!
Welcome to my site! I am Ida McKenna Phillips, a certified math instructor with over 15 years of experience. I provide professional and effective math tutoring, both in-person in the Miami-Dade and Broward areas as well as online for remote students.
​
My services include homework help, skill assessment, and remediation of foundational skills. From elementary to college-level subjects and even targeted test prep, I can help you understand the necessary concepts to achieve your academic goal.
McKenna tutors my daughter in Algebra 1 she is amazing; I would recommend her to everyone. My daughter said she is very patient and makes sure you really do understand. Excellent in all.
McKenna helped my fourteen year old son navigate the FLVS geometry website and the lesson itself. Rebooked immediately and would recommend to anyone needing help. My son said, "Give her 15 stars!"
Just what we needed! McKenna came prepared and helped my daughter review SAT math material. She gave quick tips and explanation for the more complex problems. My daughter had a smile of accomplishment after her lesson.
McKenna was very cheerful, patient, and prepared. I was surprised and really impressed when my son said, "She was good- at least she's not boring!" She even had extra work for him to try at home.
McKenna has helped my son with his Precalculus college course. She's very patient and proficient in the topic; we are so glad that we chose her. We will definitely consider McKenna for future courses!
Khani & Yaya, MU's mascots