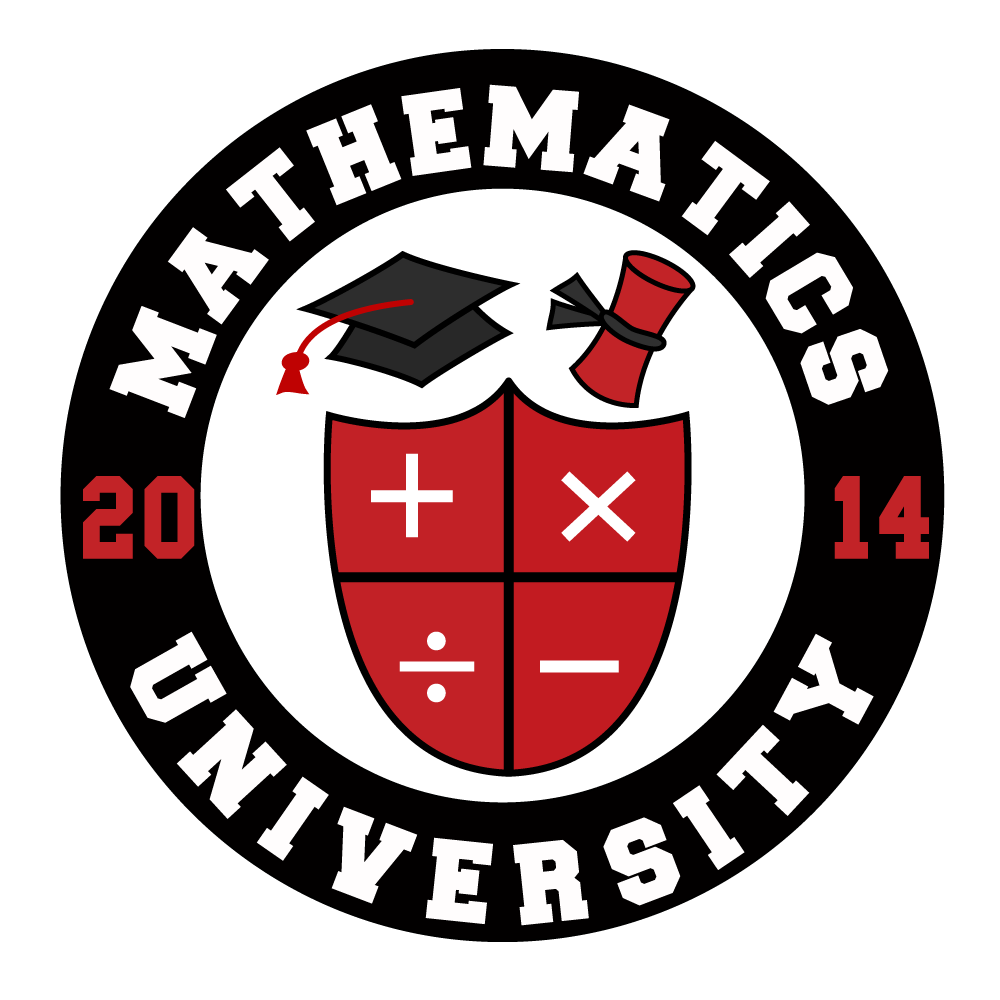 Math University Tutoring
Ida McKenna Phillips
Certified Teacher & Tutor
Site Late Updated-December 10 2017 6:42PM
Facebook - Our class logo =)_edited
Facebook - Our class logo =)_edited
WELCOME TO MATHEMATICS UNIVERSITY- MS.PHILLIPS' MATH CLASSES
This website is meant to be a resource for students and parents to find class materials, extentions such as extra practice, and information related to MU, Ms. Phillips' math classes at Miami Southridge.
MU is a place where students learn to be proactive and independent in their learning and evaluate their own knowledge to improve their academic performace. Ms. Phillips facilitates this process by providing both academic and personal support as well as introducing math concepts in a new way while relating these ideas to real-world applications and skills.
Algebra 2 Test Review
Click here for the winning videos to review concepts for the Topic 3/4 Test!
Test Review *Extra Credit*
[Due 12/14-15]
Tuesday (12/12) --

CANCELLED
Wednesday (12/13) -- 2:30-3:30
Thursday (12/14) -- 2:30-3:30