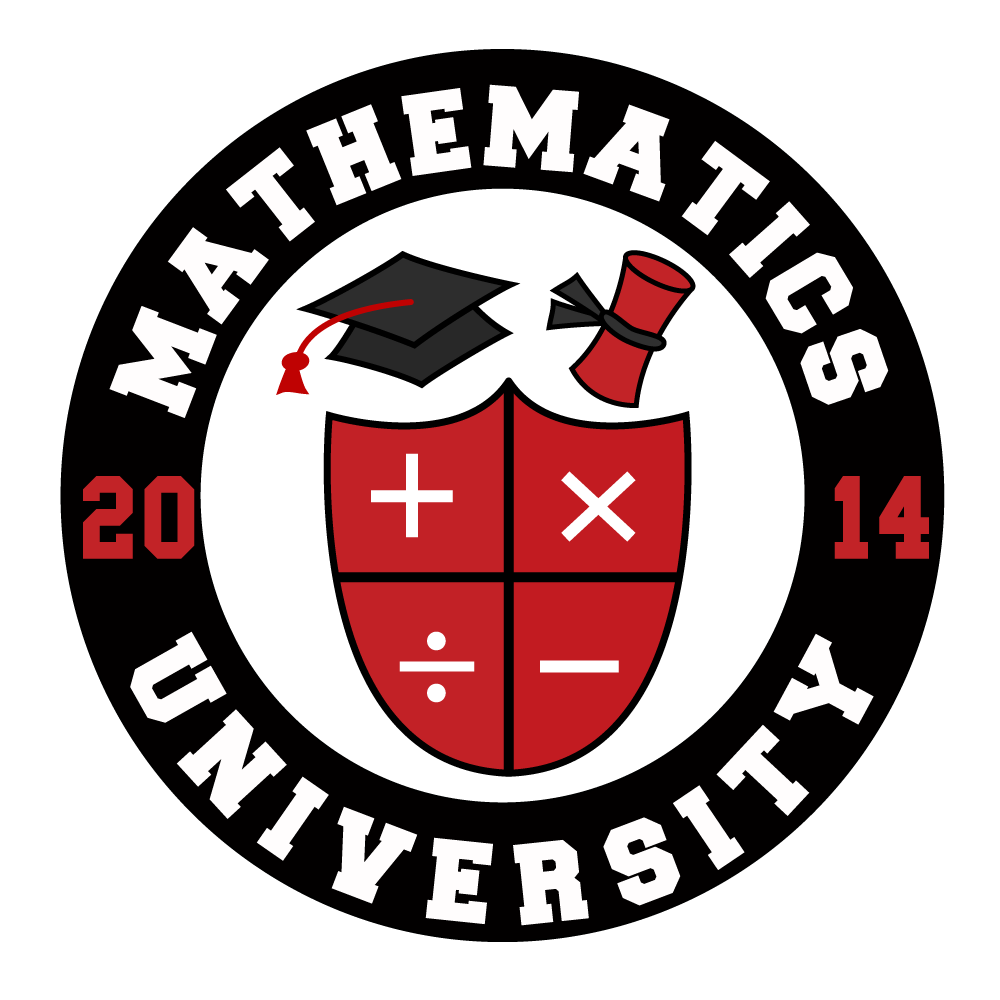 Math University Tutoring
Ida McKenna Phillips
Certified Teacher & Tutor
Complex Numbers [10/11]
​
Graphing Quadratics [10/13]
​
Solving Quadratics [10/17]
​
Properties of Polynomials [10/23]
​
Graphing Polynomials [10/25]
​
Dividing Polynomials [10/30]
​
Zeros/Roots [11/3]
​
Rational Functions [11/9]
​
Graphing Rationals [11/14]
This first topic in precalculus allows students to review the different representations of functions- algebraic, numerical, graphical, and verbal.
Students will analyze and determine different properties of functions, and use them to sketch graphs. They will also become fluent in function notation by representing transformations of functions, compositions of functions, and inverse functions. They will also use functions to
This topic builds on students' knowledge of functions and their properties to further explore polynomials, especially quadratic functions, and rational functions.